Illustration - Autumn 2004 - Issue 1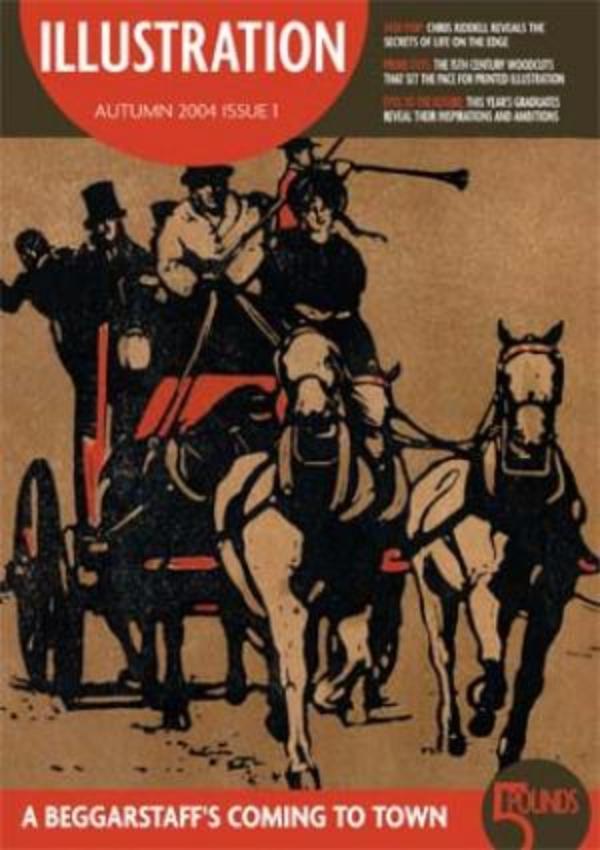 Welcome to the first issue of illustration we hope you enjoy it. 
This issue includes an article on the great illustrations of William Nicholson by Colin Campbell, author of two books on the artist and a contributor to the catalogue of the Royal Academy exhibition of autumn 2004. After that you can turn to the amazing sketchbooks of illustrator, author and lecturer John Vernon Lord and explore the weird and wonderful world of one of his pupils, Chris Riddell, newspaper cartoonist and co-inventor of the hugely successful Edge Chronicles. The equally weird and wonderful images from 15th century books are the subject of an article on incunabula in southern Europe and then we head back to the 20th century with the illustrations of Errol Le Cain. The work of new graduates is celebrated as they leave college and head into the wide world and the wider world is examined in an exploration of the holdings of London's Natural History Museum. Last but not least we look at the work of the Old Stile Press and examine the crafts of bookbinding and paper marbling.
We have begged, bribed and borrowed talent from a wide variety of sources, struggled to come to terms with budgets and talked to as many people in as many relevant fields as possible in a few short months. We hope you like the result of our labours.