THE EDITORS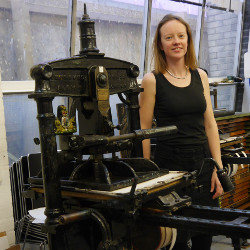 Leonie Bradley ARE - Editor
Leonie Bradley has an MA in Multi-Disciplinary Printmaking from UWE, Bristol and is an elected member of the Society of Wood Engravers and Associate member of the Royal Society of Painter-Printmakers. Her work is held in many private and public collections including the V&A Museum and Ashmolean museum. Leonie has won several prizes for her work and is the current awardee of the Peter Reddick Bursary for Innovation in Relief Print at Spike Print Studio, Bristol (2018/9).

PAST EDITORIAL TEAM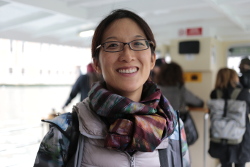 Wuon-Gean Ho
Wuon-Gean Ho graduated in History of Art from Cambridge University, before taking up a Japanese Government Scholarship in 1998 to study traditional woodblock printmaking in Kyoto.She has since held residencies in various countries, notably Caldera Arts Center, Crow's Shadow Institute of the Arts and the Sitka Center for Arts and Ecology, all in the USA; the Bluecoat Arts Centre and Aberystwyth School of Art in the UK, and the castle of Montefiore Conca in Italy. She is the recipient of awards including the Birgit Skiöld Memorial Trust Award of Excellence in 2010; the British Institution Award at the Royal Academy Summer Show 2014; and the Atelier Presse-Papier Award in Trois-Rivières, Quebec in 2017. She is currently a print fellow at the Royal Academy Schools in London.

 
Nancy Campbell
Nancy Campbell graduated from Oxford University and studied an apprenticeship in letterpress printing at Barbarian Press, Canada, before working with fine presses in the US and Europe. For some years she was Associate Director of the antiquarian bookseller Bertram Rota, dealing in fine printing and contemporary artists' books. Nancy writes about the visual arts for various journals including the TLS and RA magazine, and is author of a number of books and exhibition catalogues. Her own work has received awards from the Birgit Skiöld Memorial Trust, Arts Council England and the Worshipful Company of Stationers and Newspaper Makers, and is held in many national and international collections.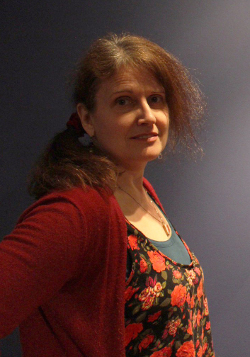 Anne Desmet RA, RE
Anne Desmet was born in Liverpool in 1964. She gained an MA at the Ruskin School of Drawing and Fine Art Oxford University, and a Postgraduate Diploma in Printmaking at Central School of Art and Design, London. She has taught wood engraving at the Royal Academy Schools, Ruskin School and Middlesex University; and was elected a Fellow of the Royal Society of Painter-Printmakers and a Member of the Society of Wood Engravers in 1991. She shows regularly with these societies and with the Printmakers Council. Since 1990, she has exhibited in the RA Summer Exhibition ten times. She also shows in numerous selected group exhibitions worldwide.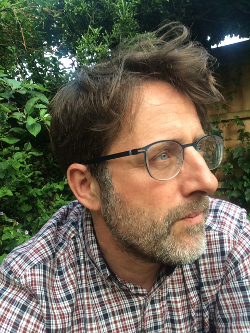 Michael Sims
Michael Sims was born on the Wirral in 1964. He graduated with a degree in English Literature & Language from Worcester College, Oxford University, in 1987. He has worked as an editor, writer and reviewer for numerous magazines and newspapers and is the co-founder and editor of The Illustrated Ape, a quarterly magazine of contemporary art, illustration, fiction and poetry. He is also Publishing Manager for the Poetry Society.
Rosemary Simmons - Consultant Editor